Fashion Photography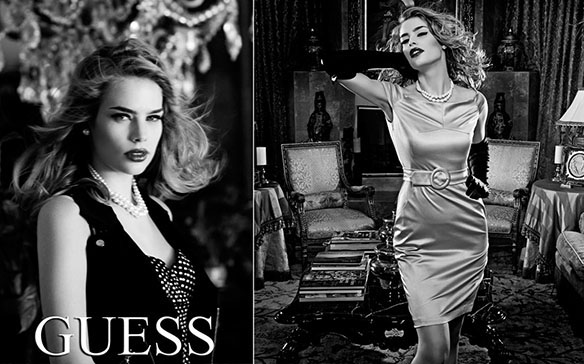 Fashion Photography is one of the most popular and highly lucrative style of photography. Our comprehensive hands on fashion photography workshops and courses can help you get one step closer in becoming a FASHION PHOTOGRAPHER. Our fashion photography classes include extensive technical and practical instructions along with some of the most beautiful fashion models , professional hair & make-Up artists as well as the best fashion stylists in a fully equipped studio or on location. The emphasis of these workshops are on learning various lighting techniques such as working with professional studio lighting , natural or ambient light as well as mixture of daylight and strobes. Using variety of modifiers like Keeno Flos, beauty dishes, soft boxes, rim lights, hot lights, fill light, catch light, umbrellas, reflectors in combination with natural lighting and more...
Each Photography workshops are carefully designed for each attending photography students.Covering the fundamentals of fashion photography, team management to posing your models, directing and evoking your subject matters for the best mood and emotion and learing how to execute a perfect shoot every single time. Also an opportunity to Work alongside a leading fashion photographer by learning his trade secrets, lighting techniques and much more.
Our students have actually compared our extensive courses to some 2 years plus photography school programs. Read some of the recent testimonials here. Photography students, amateur or professional photographers all have endorsed us as one of the best photography workshops available today.
These classes are offered privately and in groups of 10 people call for more info 310.213.7700 or contact us